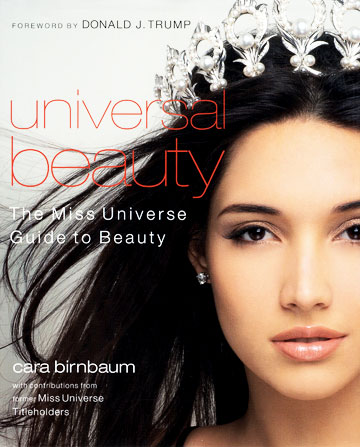 I love to watch beautiful women. Now I understand that it is an odd statement to make considering I am myself a woman. But I assure you, I am straight. I love to watch everything God has created. When I am alone, I love to see the wind blow through the dappled greens of the trees, the way a squirrel rushes up and down of it. The birds in the sky…the clouds – each with a different story to tell. Isn't all the beauty of the world overwhelming? Sometimes I just feel my heart can't take it anymore and it would just explode with wonderment!
Woman – God does take time to create some beautiful faces. This is dedicated to that pretty lady I saw in the women's compartment of metro in the blue line while returning from college. She had snow white skin, exquisitely shaped nose, rose pink petite lips and a tall scrawny frame. I kept watching her for about 30 minutes right from Dwarka mor to Rajiv Chowk station. Now you must think me a pervert!
These days it is so difficult to appreciate a woman if you are a woman yourself! That day I scared off an old school friend of mine - because I asked her to grant me the access of her albums on facebook – because she is so beautiful. Hah! Obviously she got freaked out and I got totally mortified, is it not unfair that it is considered unnatural for a woman to be able to appreciate another? Why is 'envy' the only feeling that is considered 'natural' between two women? Since I am not supposed to whine in this post, I would abstain from mentioning how hypocritical this thing is.
This picture above in my post is of Amelia Vega who became the Miss Universe in 2003, when I was in 8th standard. I was gaping at the TV screen whenever she appeared on it. The female body is so beautiful – God's best creation I'd say. So mesmerising.
I think I must stop telling women how beautiful they are because it just gets creepy. I am never in a position to explain it to them that 'Hello, I am straight as hell – I have enough crushes to prove that to you' but….er… it's awkward. I think I must keep my distance now. Sex is so overrated – people think attraction = sexual attraction. There are men whose faces and bodies too I adore, but that doesn't necessarily mean I want to go to bed with them! So is the case with women. (I was checking out Barbara Mori as much as Hrithik in 'Kites'). I attribute this habit of mine to the fact that I am the daughter of an artist. My mom has always appreciated the female face and body. I have seen her sketches of the nude study. And that perhaps is the reason of my liberal attitude.
So I think people should just start thinking beyond the baser instincts of the man. Appreciation of beauty has nothing to do with my hormonal activity per se.